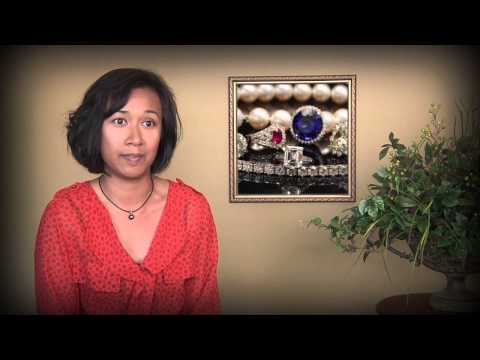 Visit Carlsbad Consignment Shop to sell pre-owned handbags, jewelry, luxury timepieces, and designer fashion accessories. From Tiffany rings and Cartier wristwatches to Hermes handbags and Louis Vuitton Monogram bags, you will get more cash from our designer consignment boutique.
Sell and consign lightly worn and like-new luxury goods for the best cash offers in San Diego County. When times are tight and your pocketbook is a little light, you can sell luxury goods at Carlsbad Consignment Shop for more cash today! Our upscale consignment store purchases a broad selection of fine luxury products from our Carlsbad customers.
Where to sell jewelry, handbags, and more? Carlsbad Consignment Shop can help with that too! You can sell and consign fine jewelry, sell and consign designer handbags, and sell and consign luggage and fashion accessories with our consignment store specialists. Carlsbad and Southern California residents regularly visit our consignment boutique to buy, sell, and consign authentic luxury goods.
Carlsbad Consignment Shop will get you more of the cash you deserve and the best deals on the designer goods you love! Our consignment store is a service division of ALG and located in downtown San Diego. Carlsbad customers receive free parking with a scheduled appointment. Contact us today to arrange a free consignment consultation. Call 760-517-6813.